Central Pattaya Dental Center
Central Pattaya Dental Clinic "Dental Experts, Friendly Care" Thailand has an excellent history of providing quality healthcare to her own people and to international medical travelers.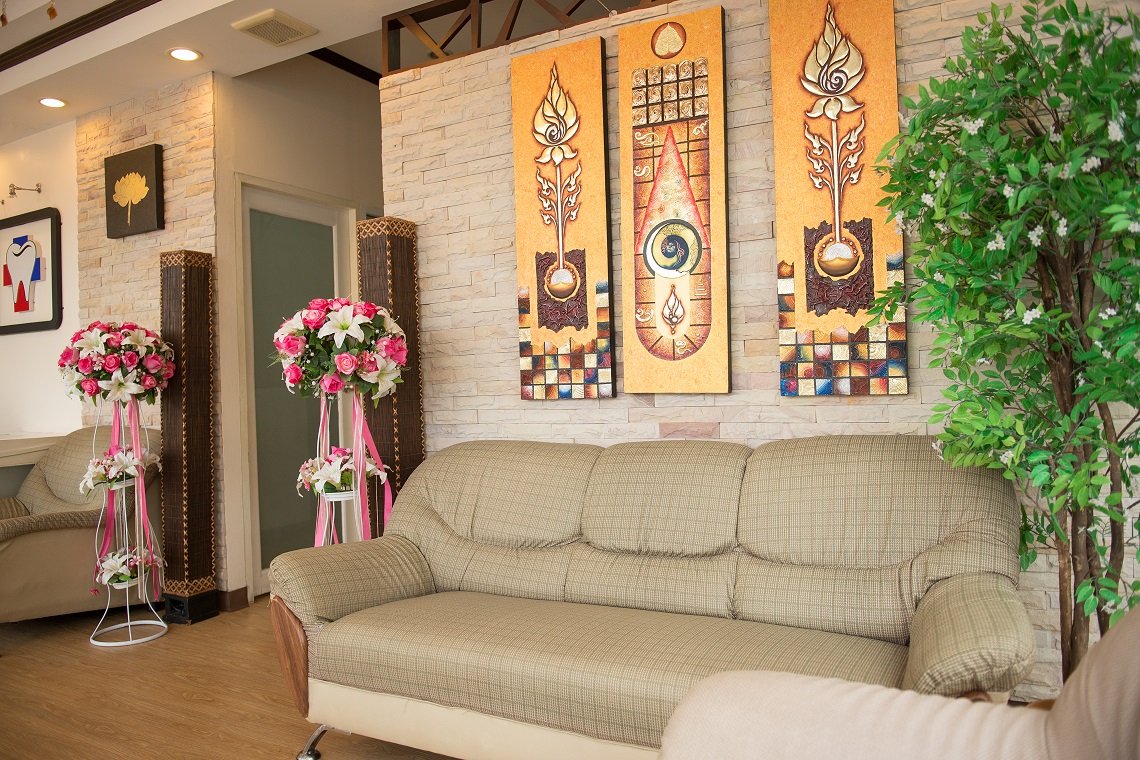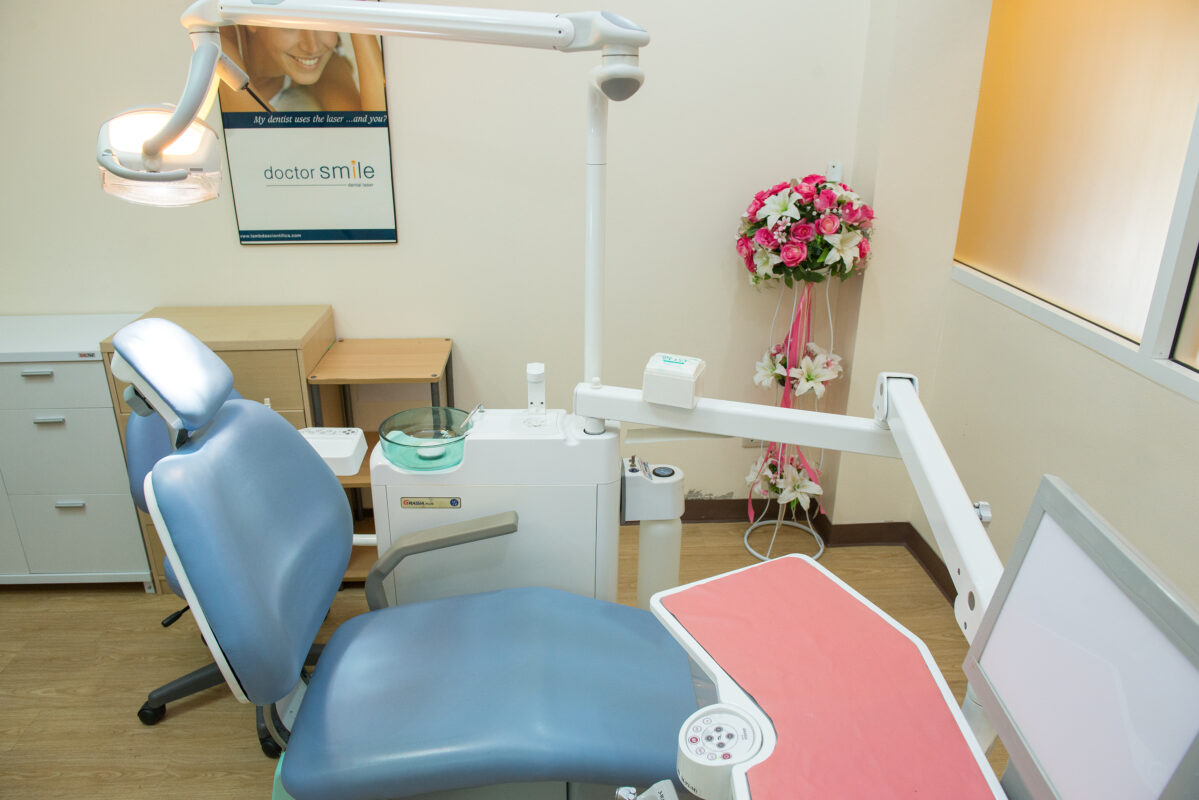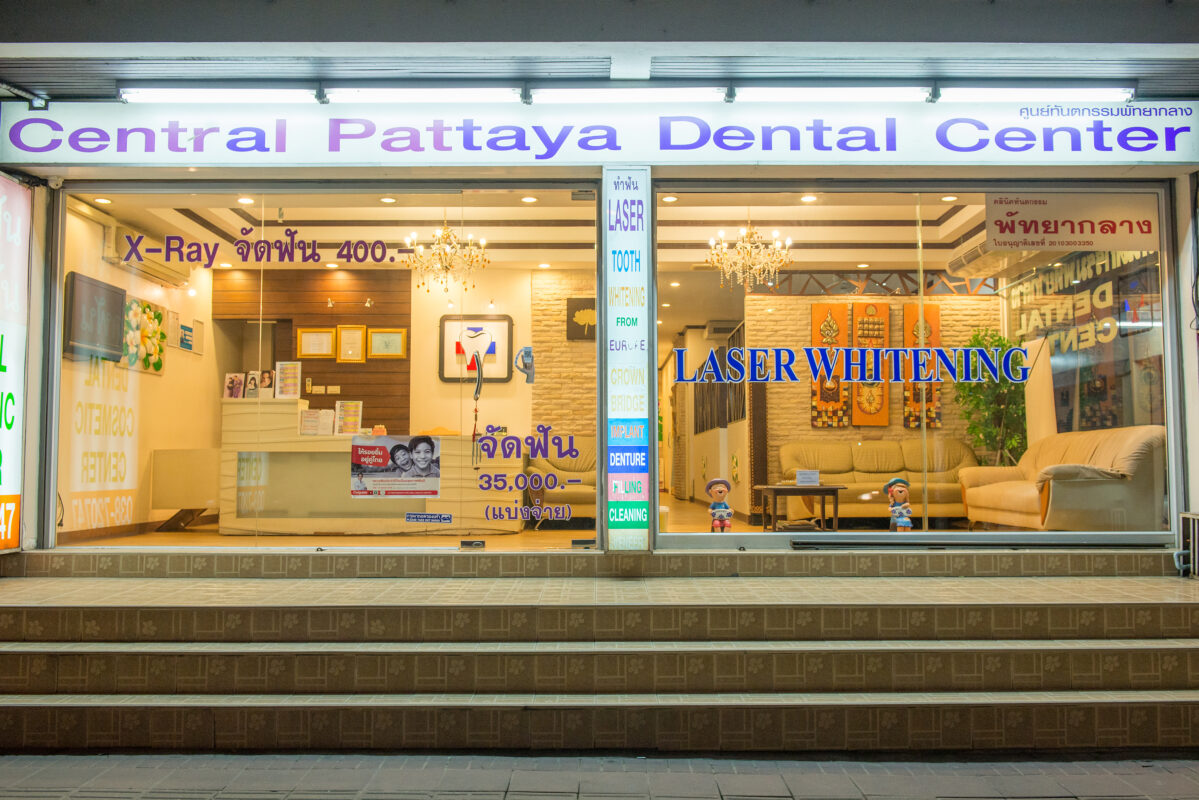 This reputation has not developed overnight, but is the result of significant, continual investment and maintenance. From Newsweek records, we are number one medical hub in Asia. In 2006, we welcomed more than 1.5 million foreigners specifically for healthcare.
Central Pattaya Dental Clinic is proud to be part of renowned Thailand medical hub. We offer full complement of dental services with some of the latest treatment method and cutting edge care.
Our Pattaya Dentist Team of specialists constitutes a group practice combining sub-specialty expertise and teamwork to ensure optimal, affordable and high quality dental care of our patients.
All dental instruments and dental machines are western standard. They are regularly sterilized and autoclaved to control infection. Our building is located in central of Pattaya within 1 km to the beach, 3-5 star hotels and shopping center.
When planning your next trip, include a dental stopover at Central Pattaya Dental Center. Enjoy wonderful beach and taste spicy tropical seafood with your new excellent smile at Pattaya.
Our Services